Brillion Power Equipment
We are the first and only concept store and showroom for Ariens, Gravely and Stihl. 

Welcome to Brillion Power Equipment
___________
Looking for a durable, top-of-the-line snowblower? How about a smooth cutting lawn mower?
Or a heavy duty chain saw? We have EXACTLY what you need.
Stop in and see for yourself. Come check out our exclusive Ariens, Gravely and Stihl outdoor products.
We hope to see you soon!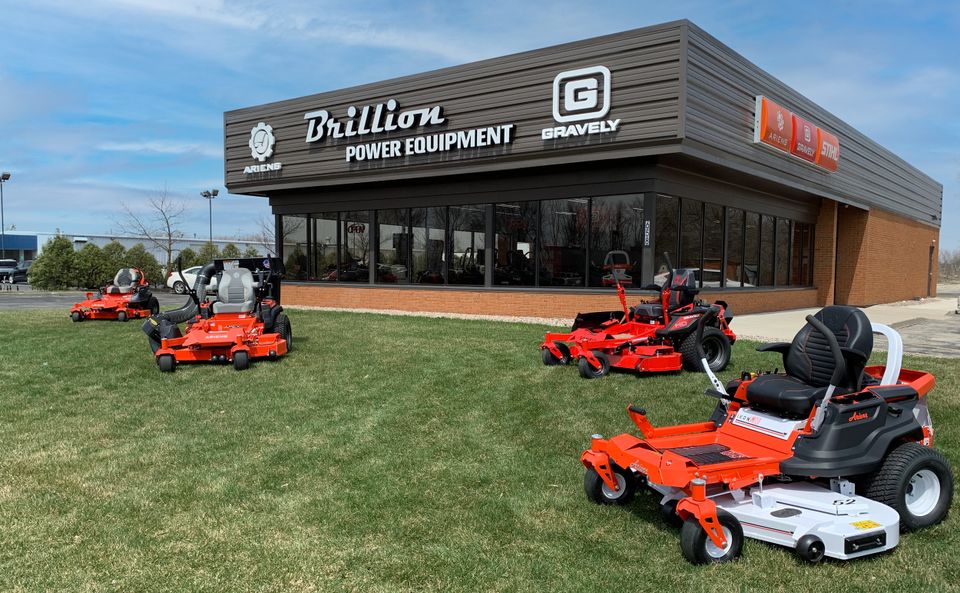 52" Limited Editions Available Now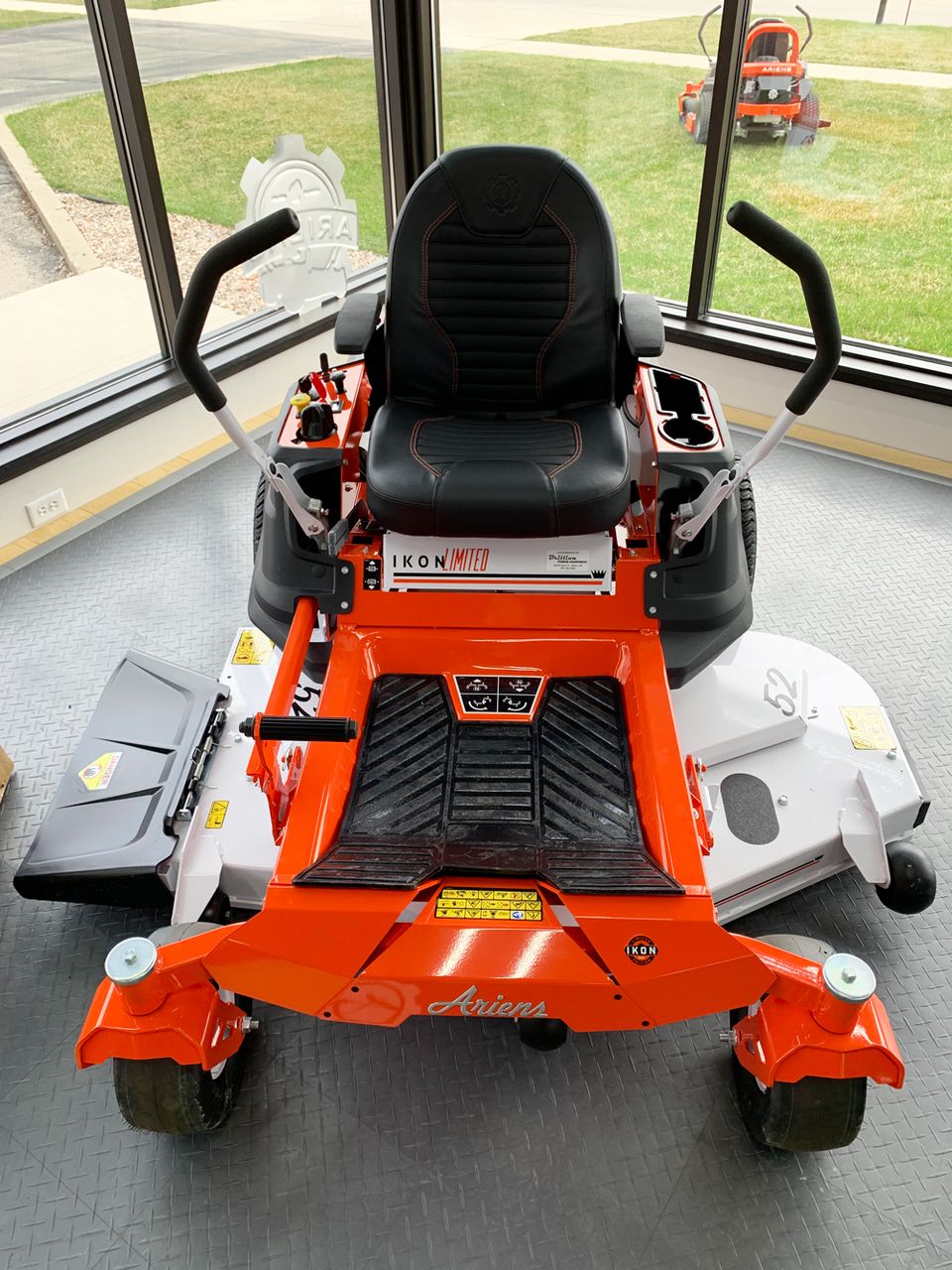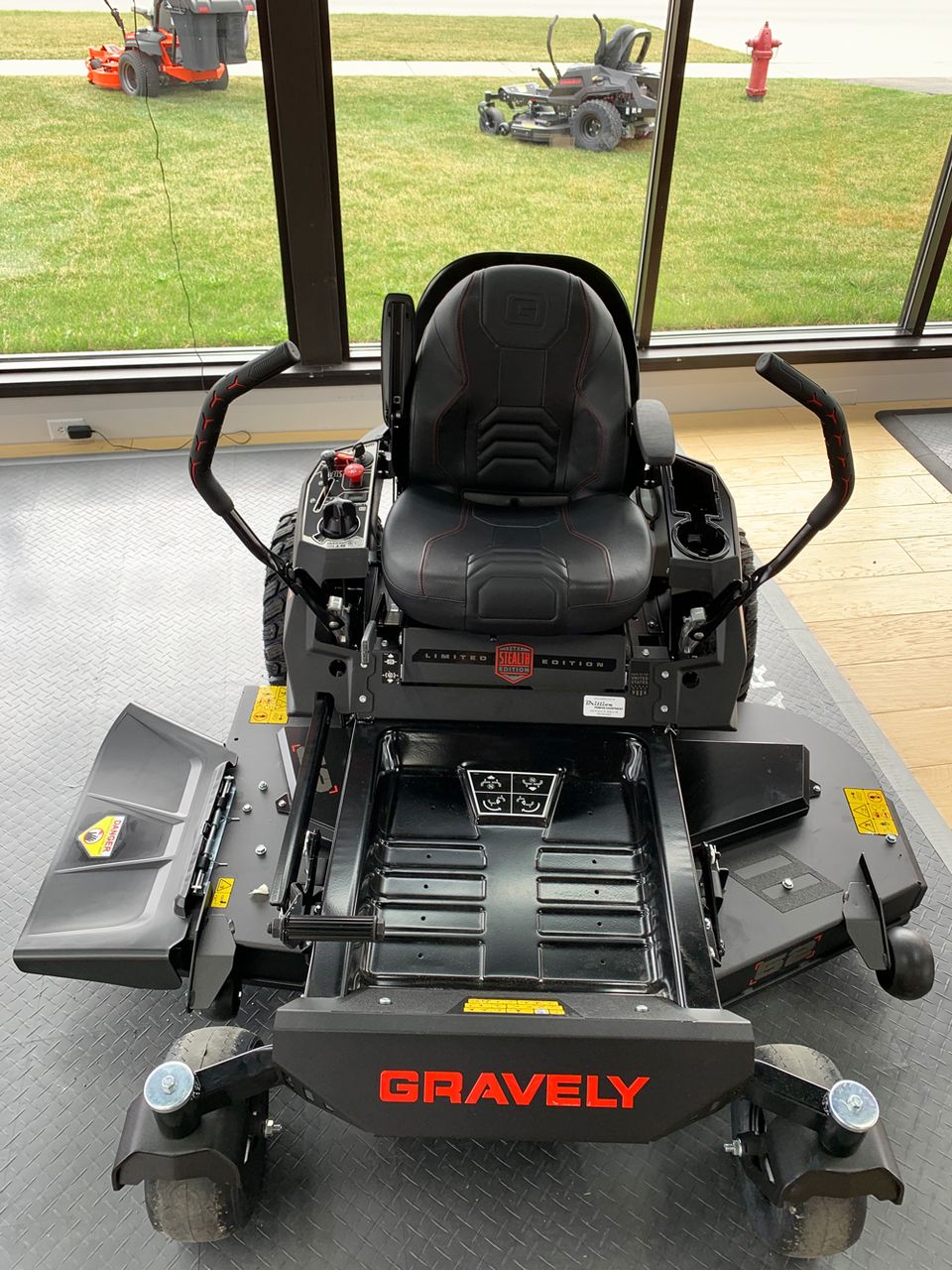 WE OFFER THE BEST SELECTION ON
ARIENS, GRAVELY AND STIHL EQUIPMENT.
___________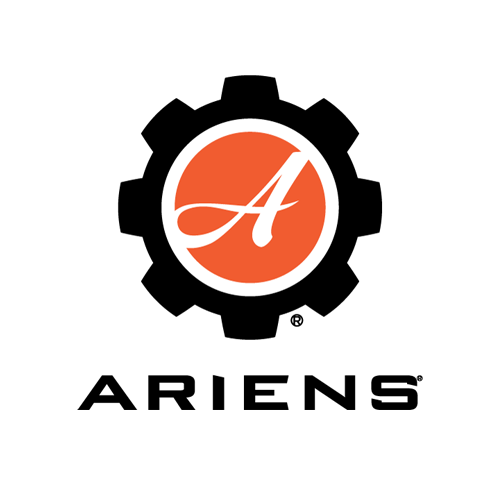 ARIENS SNOW BLOWERS & MOWERS
We offer a wide selection of new Ariens Sno-Thros for all applications and budgets.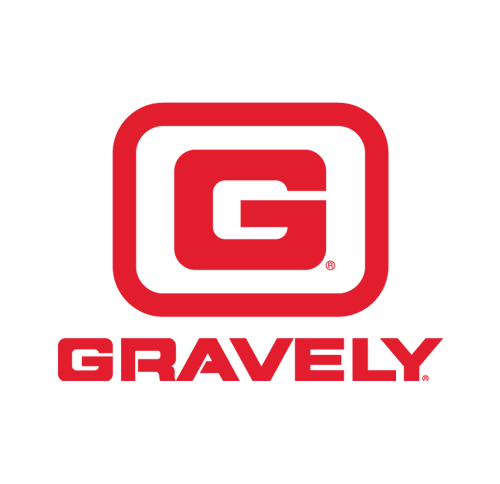 GRAVELY
MOWERS
We stock a full line of Gravely Mowers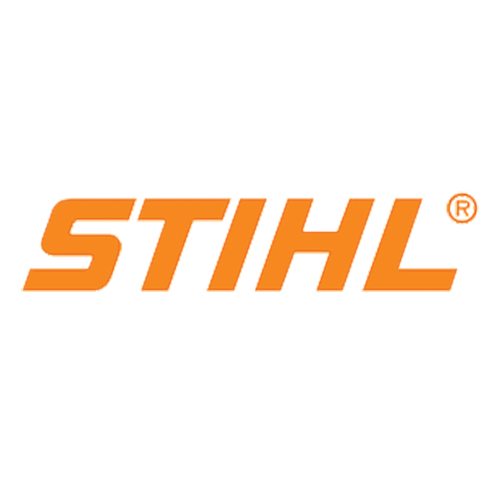 We carry a full line of STIHL parts and accessories.