Brillion Power Equipment
We are the first and only concept store and showroom for Ariens, Gravely and Stihl. 

Welcome to Brillion Power Equipment
___________
Looking for a durable, top-of-the-line snowblower? How about a smooth cutting lawn mower?
Or a heavy duty chain saw? We have EXACTLY what you need.
Stop in and see for yourself. Come check out our exclusive Ariens, Gravely and Stihl outdoor products.
We hope to see you soon!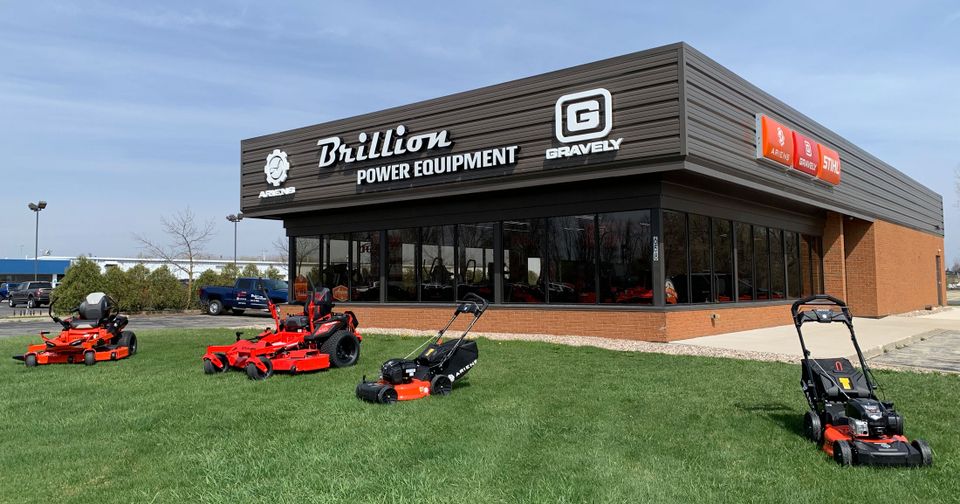 Our demo fleet is all back at the store! Huge discounts on our demo fleet. Some models only have 15 hours! Save hundreds to over $1,000 on a unit. Stop in or call us today!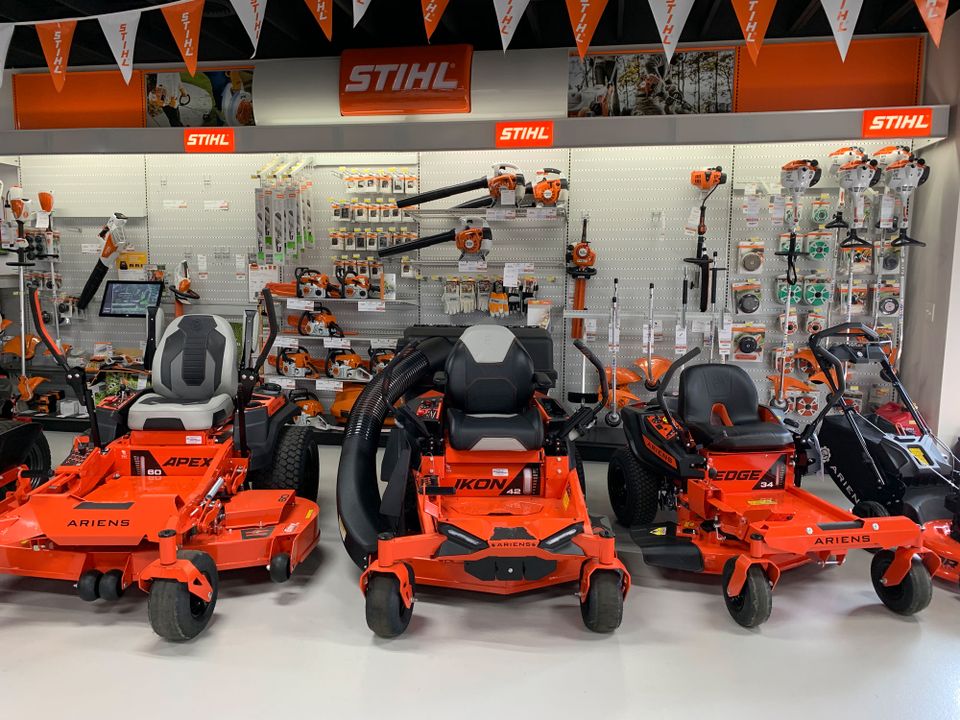 DID YOU KNOW?
Brillion Power Equipment is an authorized Stihl dealer! We sell and service all types of Stihl products. Already have a Stihl product? We also carry a variety of Stihl accessories ranging from safety glasses, to work gloves, to leaf shreds attachments, etc.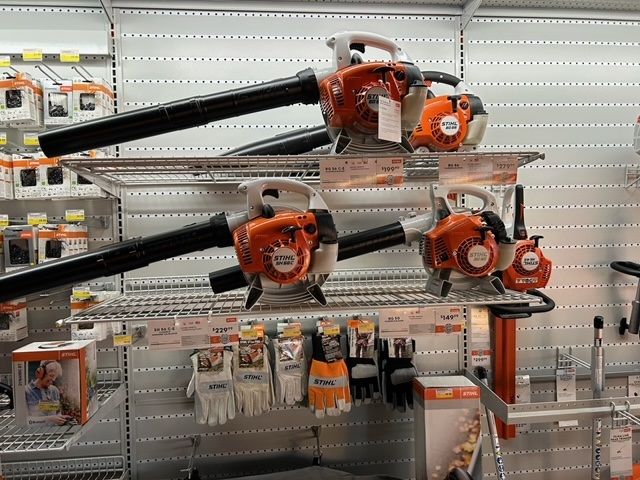 Brillion Power Equipment Now Renting Out Penske Trucks!
Need helping moving or transporting large items? Rent out one of our Penske trucks! Call us or stop in for details!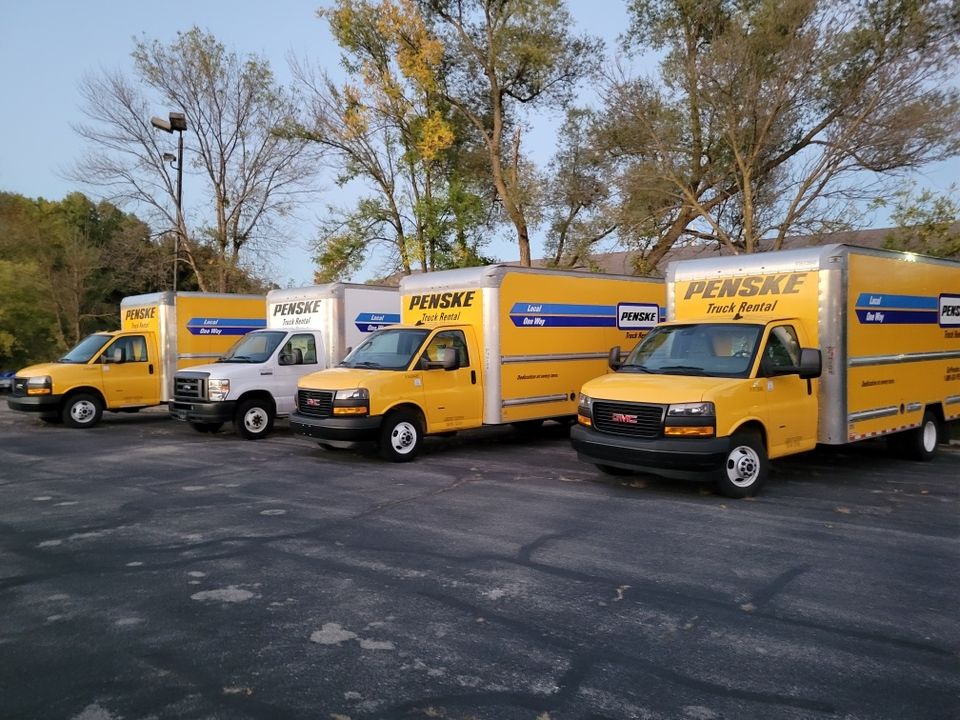 52" Limited Editions Available Now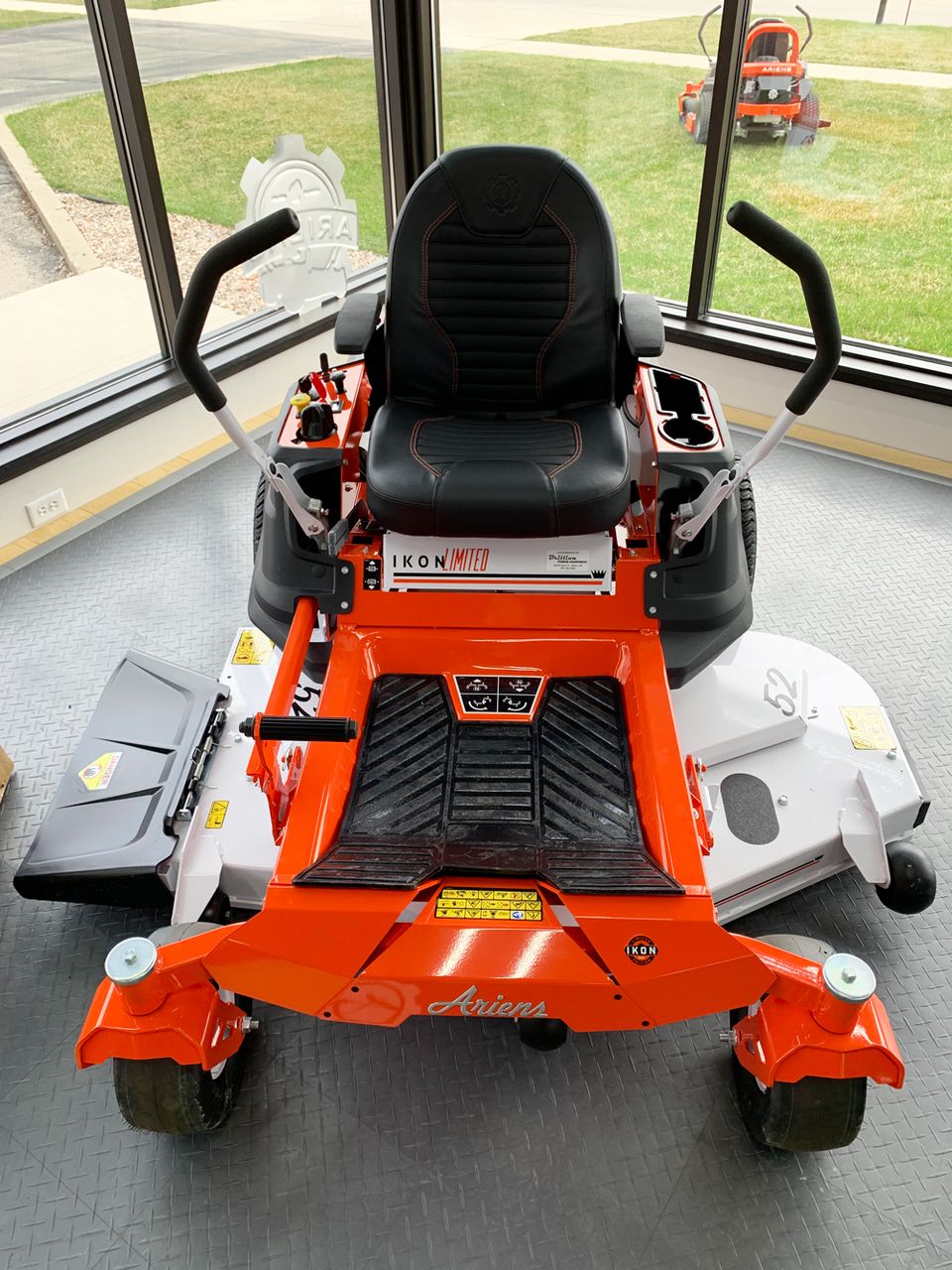 WE OFFER THE BEST SELECTION ON
ARIENS, GRAVELY AND STIHL EQUIPMENT.
___________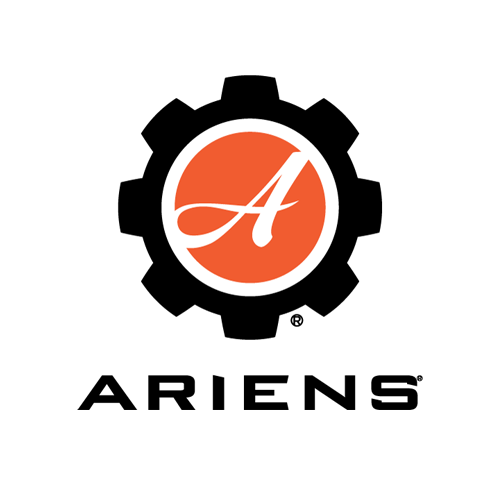 ARIENS SNOW BLOWERS & MOWERS
We offer a wide selection of new Ariens Sno-Thros for all applications and budgets.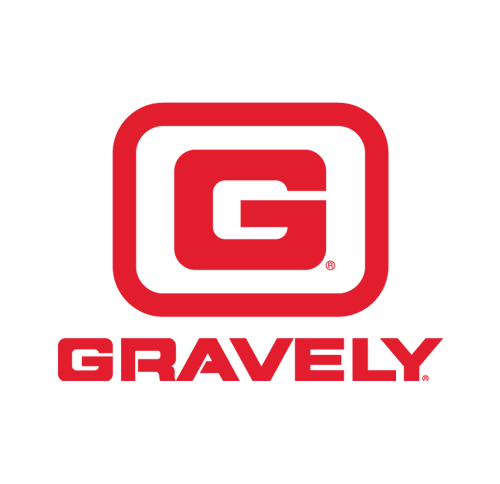 GRAVELY
MOWERS
We stock a full line of Gravely Mowers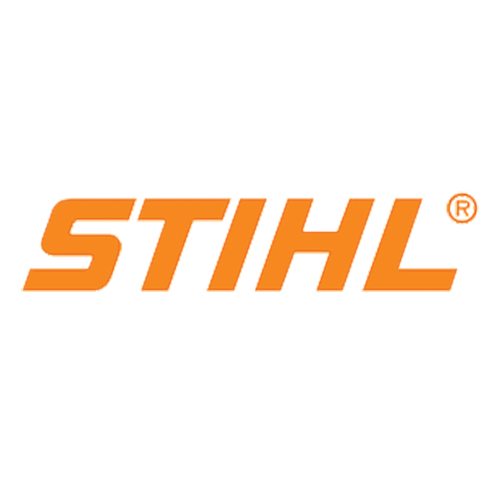 We carry a full line of STIHL parts and accessories.