BUILT TO MOW THE DISTANCE

Find the Gravely commercial mower to help you get

the job done mile after mile, season after season.

____________________________________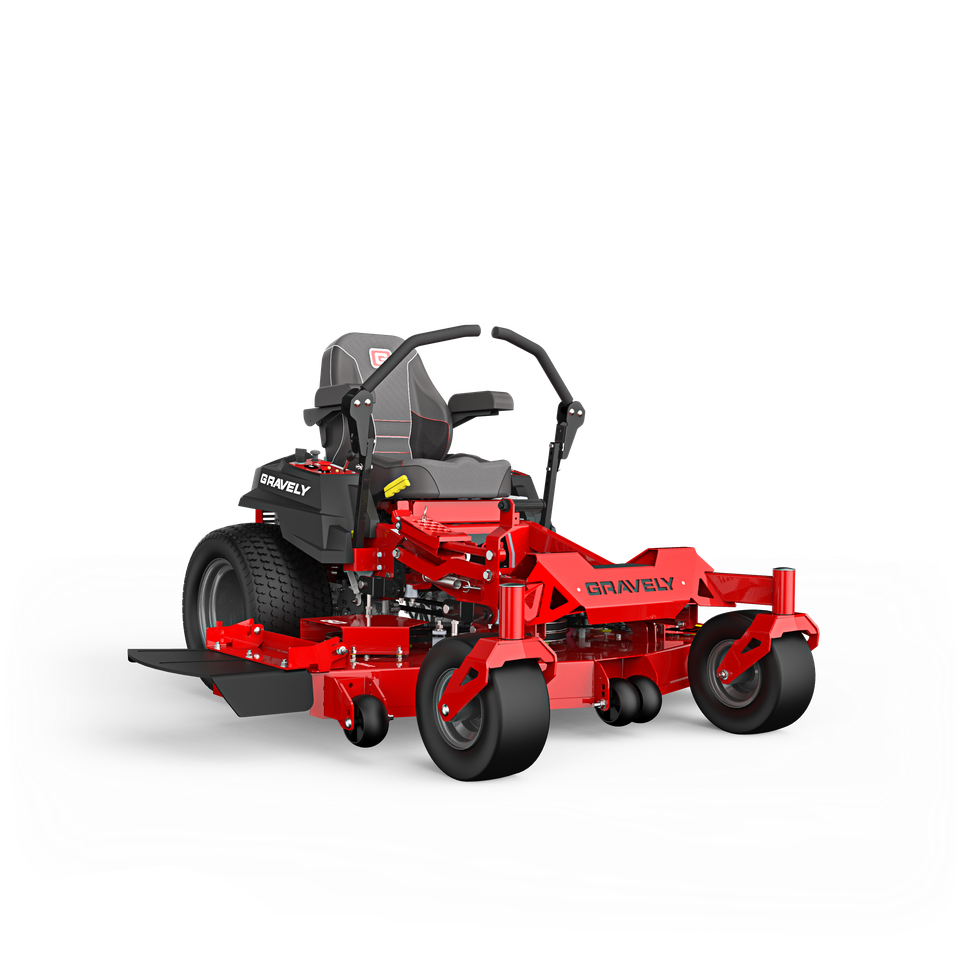 Gravely HD
Built to commercial standards for power and durability, the only thing that makes this a residential mower is that it lives at your house.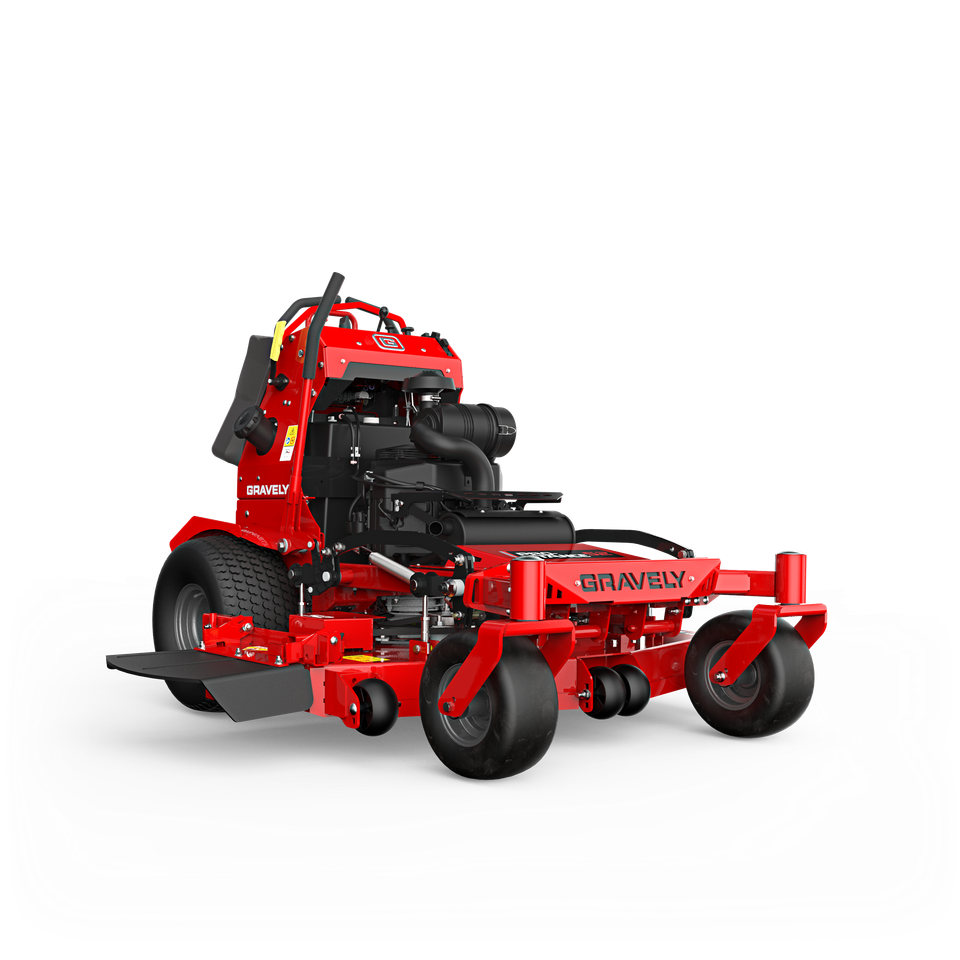 Pro-Stance
The Pro-Stance®​ delivers power and performance in environments that demand quick on and off versatility. The deck is simple to adjust and the suspension platform eases vibration for all-day comfort. Learn about current promotions and financing options.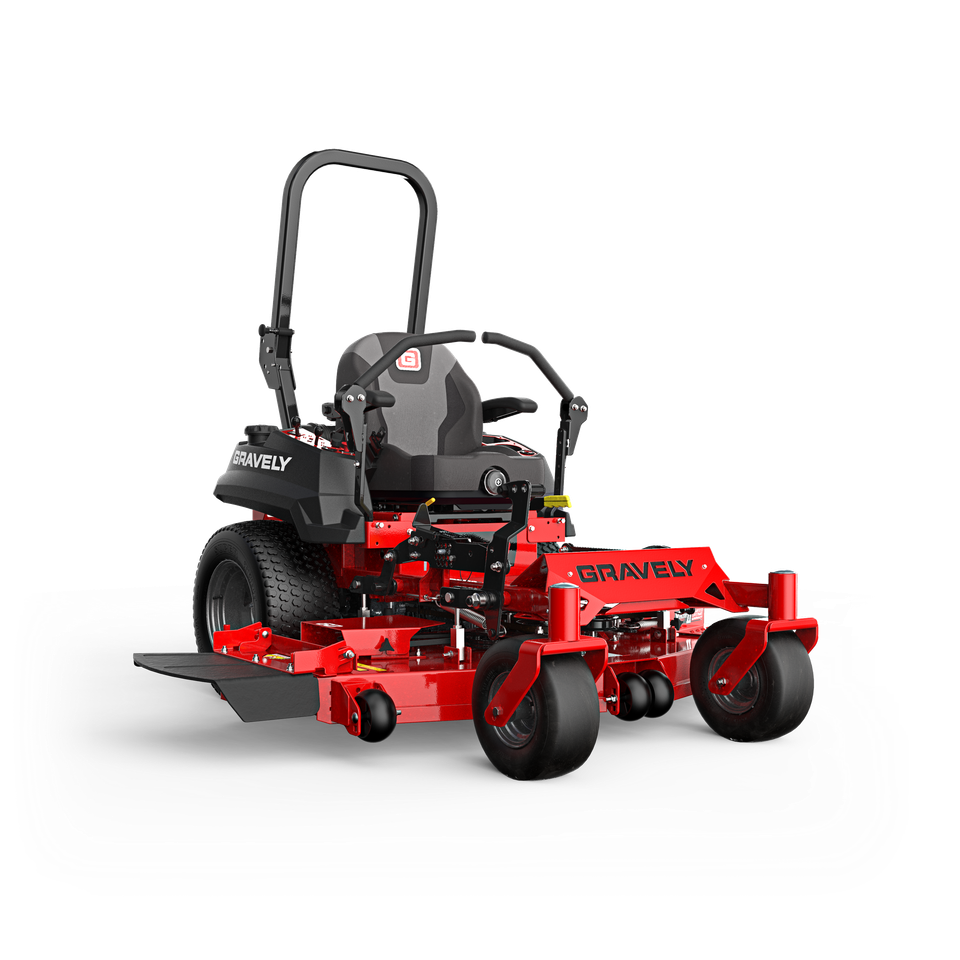 Pro-Turn 100
Every inch is of value on the Pro-Turn 100. Packed with Gravely's time-tested features, this hard-working mower stands up to your toughest jobs.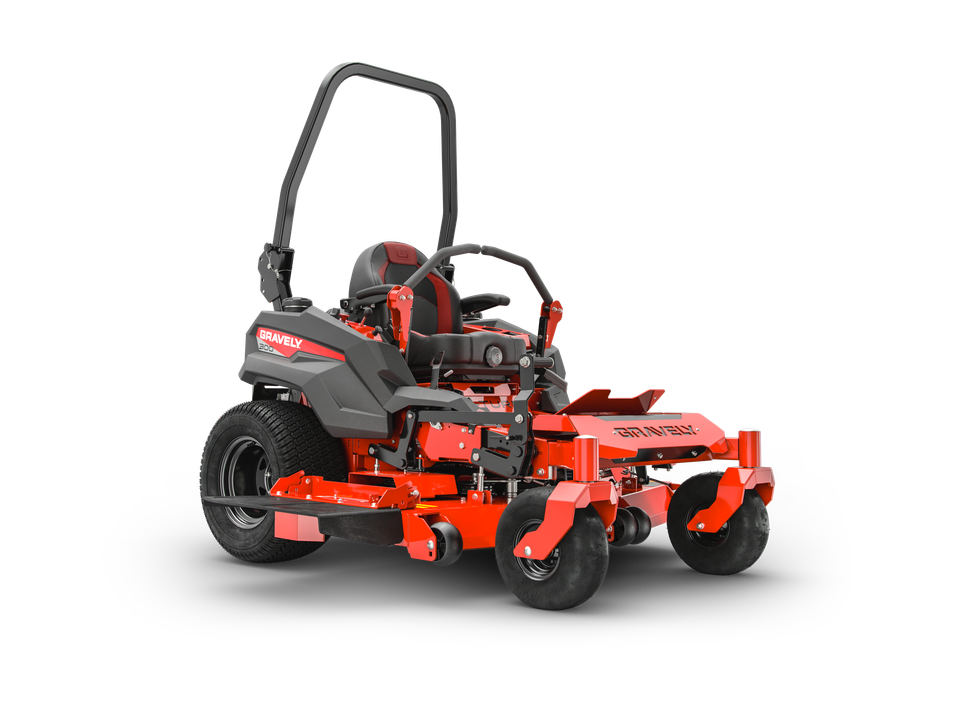 Pro-Turn 300
A newly designed, hard-working mower built to keep you comfortable from dawn to dusk. This is mowing to the next-level thanks to its innovative features and superior cutting performance.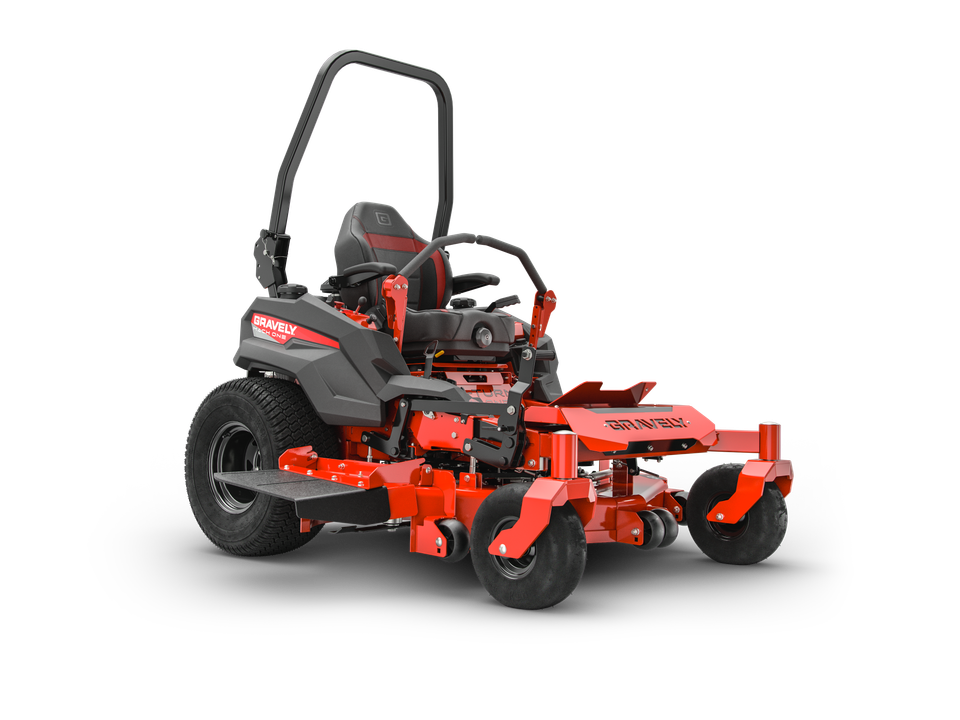 Pro-Turn 500
A commercial-grade mower for professionals who want rugged durability without sacrificing features and performance. Better seating, better tires, better mowing deck, and a better transmission make the Pro-Turn 500 the better choice.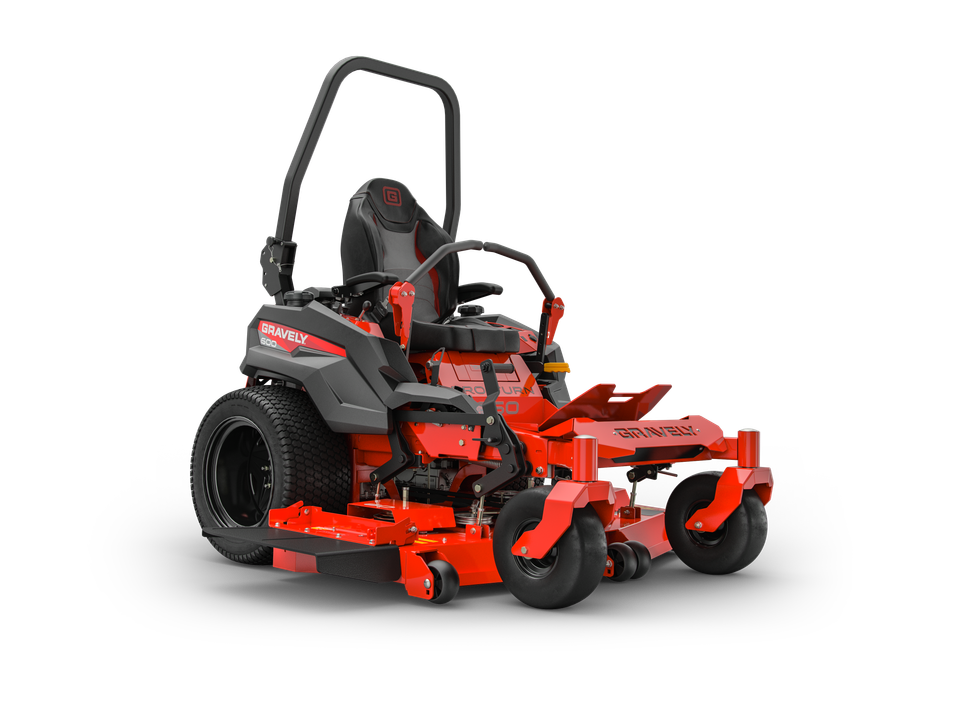 Pro-Turn 600
We've pulled out all the stops to build a commercial machine focused on operator comfort without sacrificing its superior performance, and we wrapped it all up in a sleek new design. You'll cut more acreage faster yet feel less fatigued when you trailer-up for the night. Once you hop on board this new standard for commercial mowers, you'll never look back.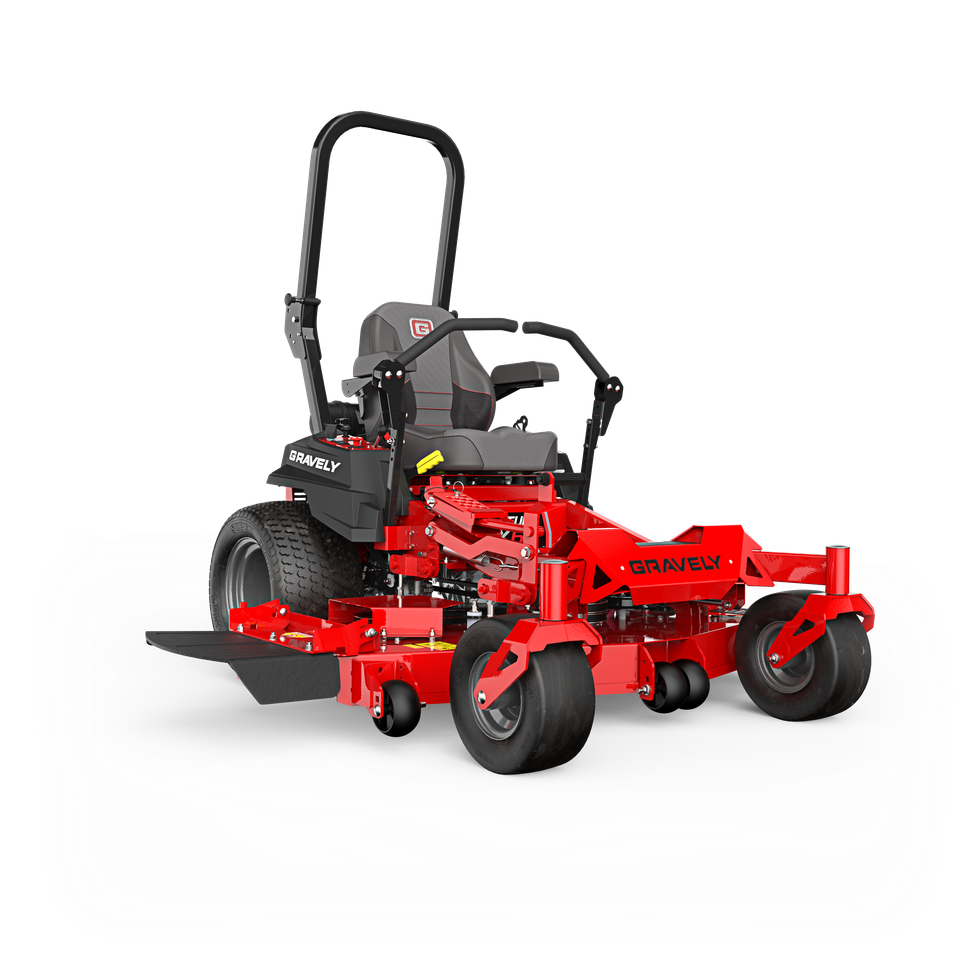 Pro-Turn ZX
This proven design delivers on core components of the Pro Turn line, providing the performance commercial applications demand while keeping costs in check. And like every Gravely® mower, it comes backed by an unbeatable warranty.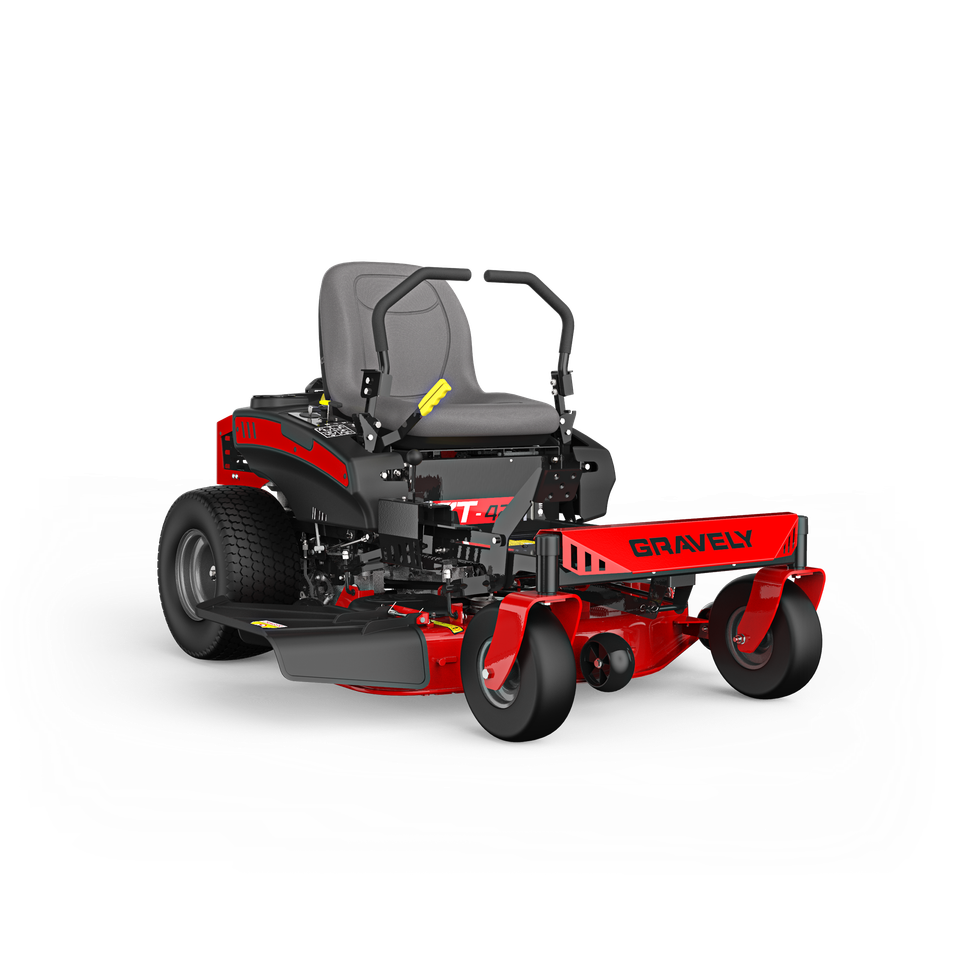 Pro-Turn ZT
With 34-to 42-inch deck size opt ions, no other model in its class measures up to the ZT. With size, power, and performance you can tackle the largest jobs without skipping a beat. When there's work to be done, depend on a century of Gravely experience.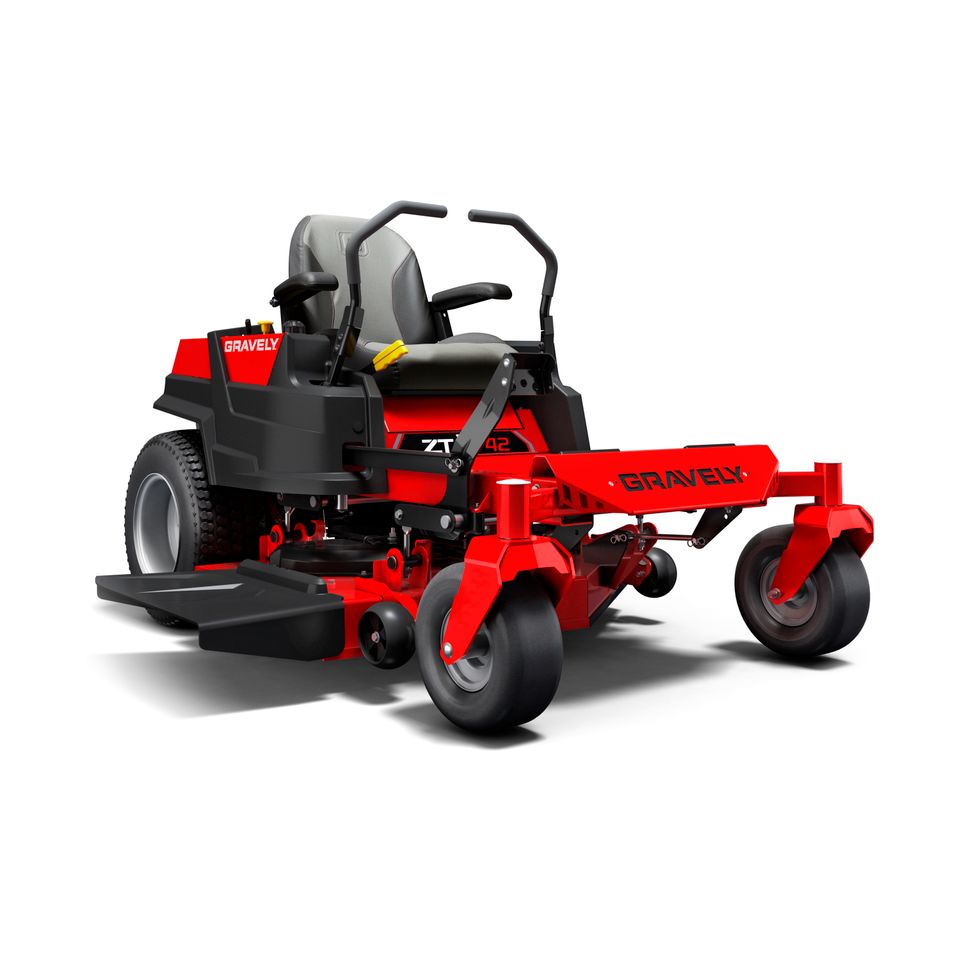 Pro-Turn ZT X
The ZT X combines zero-turn efficiency with legendary Gravely performance. Fully welded tubular frames, intuitive deck systems and all-day comfort bring commercial grade precision to any yard.​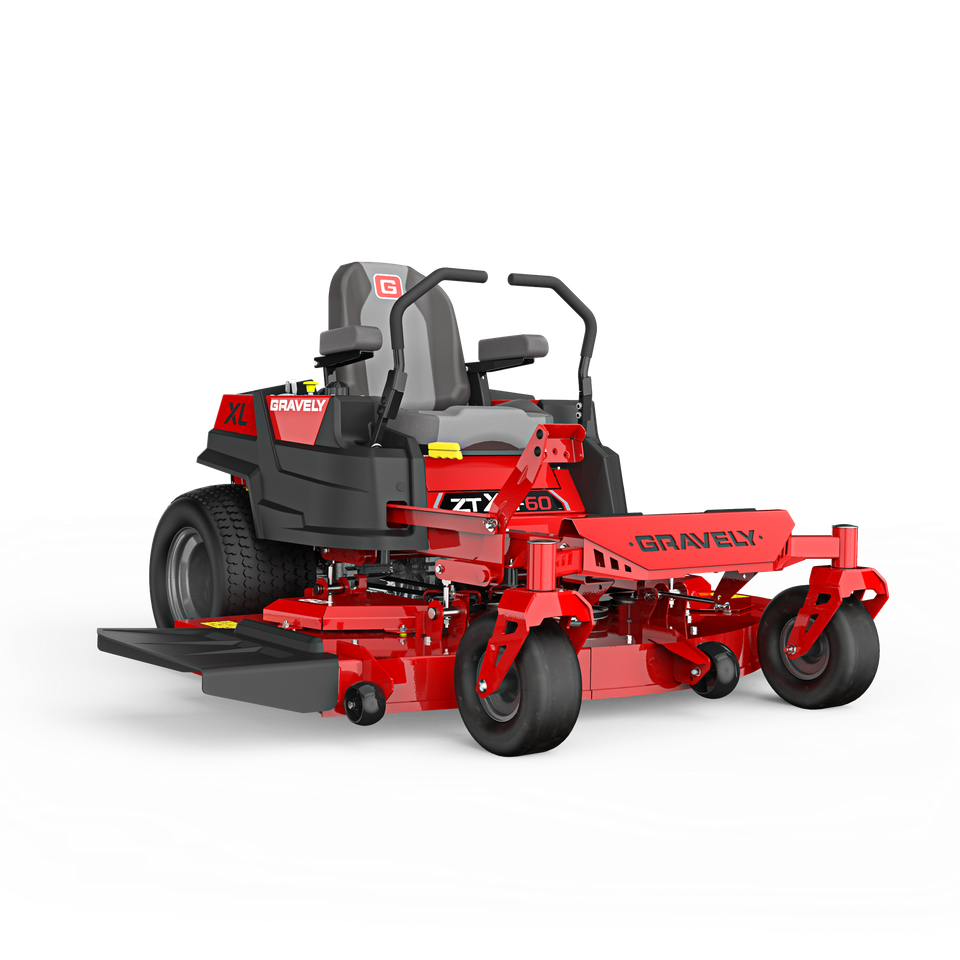 Pro-Turn ZT XL
Cut any acreage down to size with the professional grade quality of the ZT XL. With finely tuned cutting precision and power, you'll do more with the ZT XL.​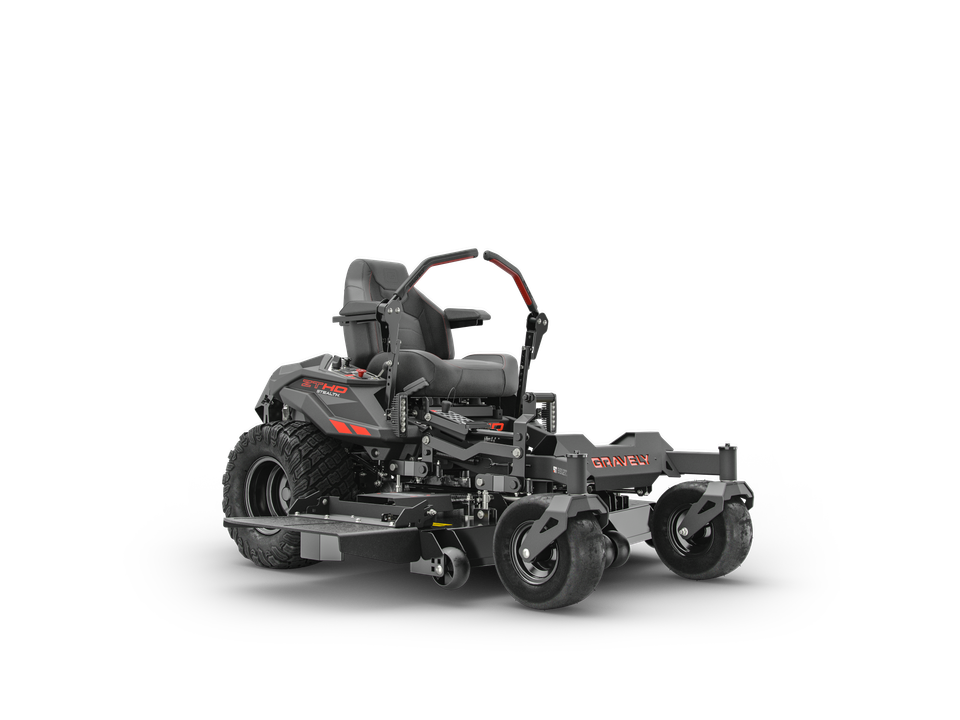 ZT HD Stealth