FITS INTO SMALL SPACES.
DELIVERS BIG PERFORMANCE.​​​​​​​
Ariens legendary snow blowing, available in a condensed package. It's light and easy to handle, yet has all-steel construction and high 20" housing to power through any drift. 11" auger diameter. Blows snow up to 40 feet and clears 56-59 tons/hour based on the model. Choice of 20-24" clearing widths.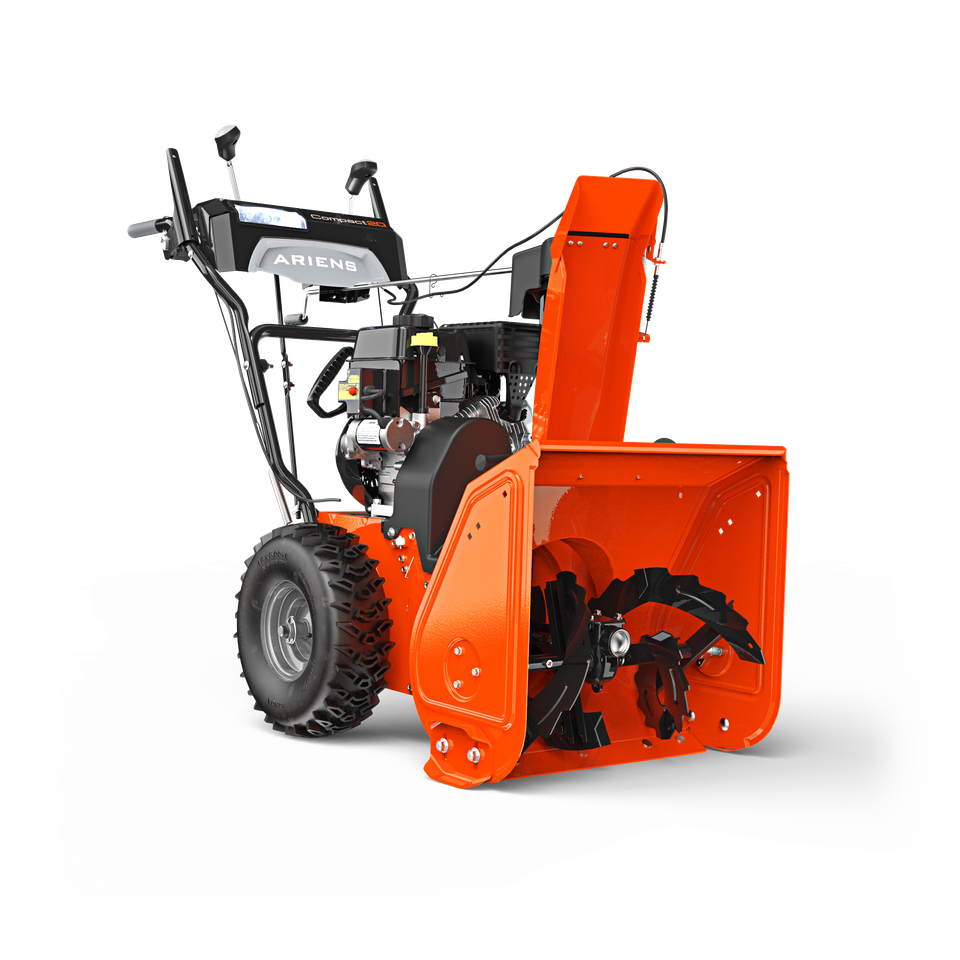 Compact 20
Easy push-button electric start 223cc OHV engine.

High-performance auger-propelled drive system allows you to go at your own speed.

Halogen Headlight, Handwarmers, Remote Deflector, Electric Start, Drift Cutters, One-Hand Interlock.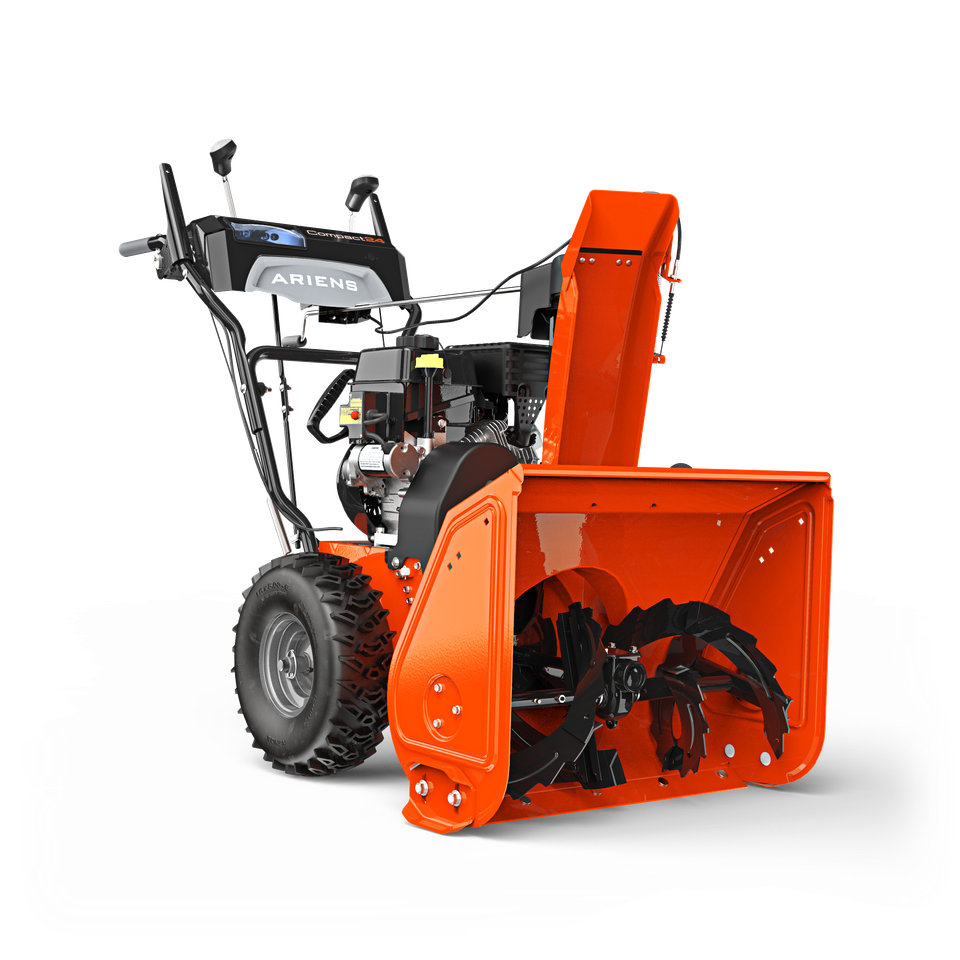 Compact 24
Featuring a big 24" clearing width that moves 59 tons of snow per hour

Strong 223cc Ariens AX engine powering 11" auger and 12" impeller

Blows snow up to 40 feet, Tall housing height, Folding handlebars for easy storage, Remote chute and cap adjustment for ease of use, Interlocking handles for one-handed operation